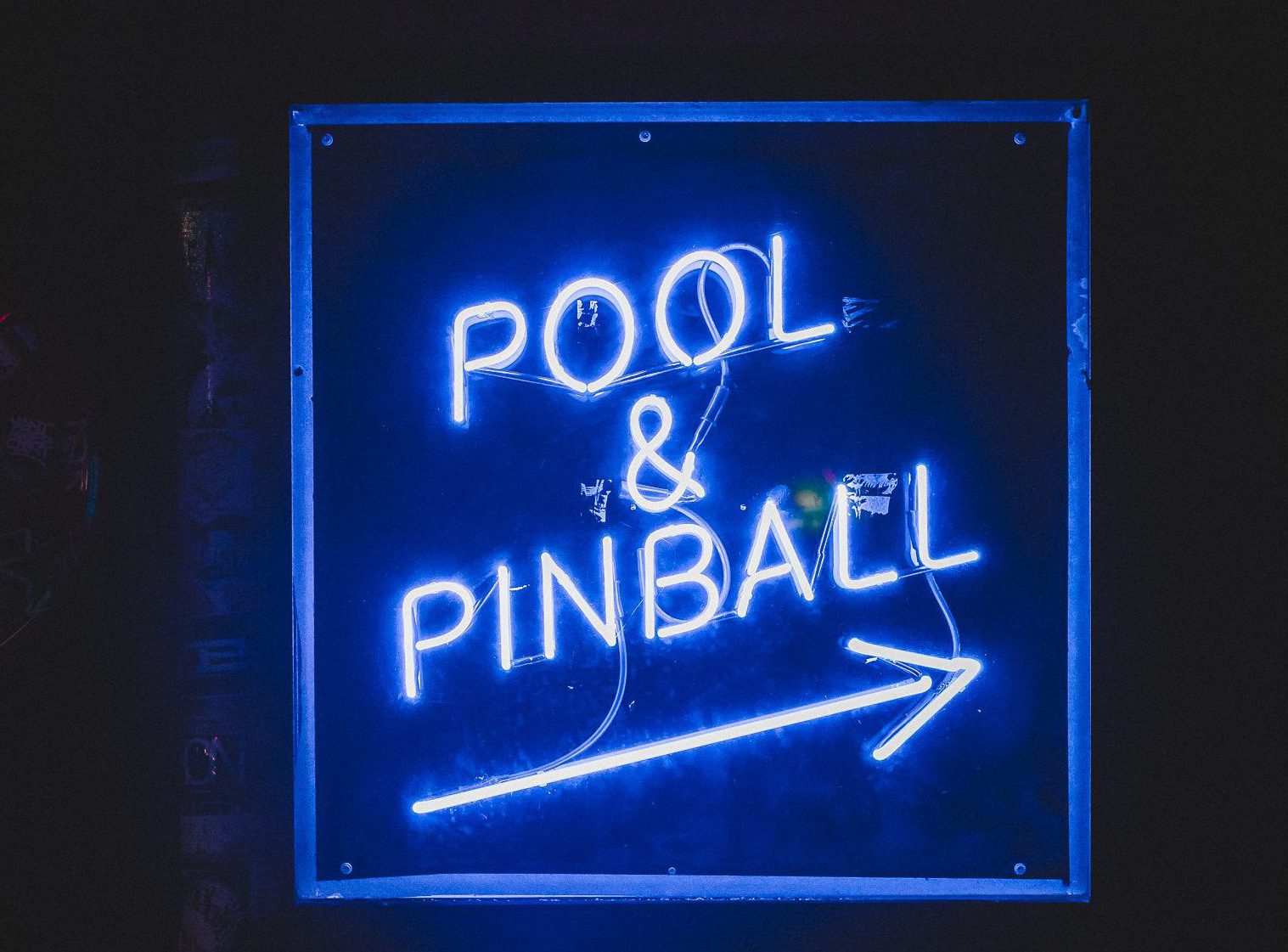 13 Feb

Fast Facts: Pinball is Back

Pinball machines made their first appearance in the 40's, but as time has gone by, they've had to compete with more advanced forms of video games. The existence of pinball machines was threatened by the rise of digital arcade games, and now, by video and computer games that people play at home. However, the skill-based game of pinball is on the rise again as more and more barcades and trendy spaces adopt them to create a nostalgic, retro atmosphere that reunites generations young and old.
Who
Believe it or not, for such an aged technology, pinball machines can breath new life into your entertainment venue. Younger crowds are drawn to the tactile, hands-on style of gaming that pinball affords, and older players are delighted by nostalgia when they see a pinball machine while they're out.
In fact, there is a rise in pinball playing outside of recreational gaming. Competitive pinball and pinball tournaments are having a huge moment right now, with international organizations having events all over the world, including in every state in the US. These tournaments are held in local cafes, bars, and restaurants that have invested in having pinball machines on site, and they are frequented by the community often.
For everyday use though, pinball machines are used by casual players and bar-goers as a way to change up their going out experience. Themed arcade bars, or even just a bar with something a little "extra," garner a reputation of offering more than the typical nightlife experience. Word gets around, and something as simple as having a pinball machine in a bar space can turn a customer's night from typical to engaging and exciting.
What
More and more manufacturing companies are designing and selling modern takes on the pinball machine. Increased competition has led to somewhat of a revolution in pinball design. Some companies have even expanded their production due to increased demand, more more relevant, pop-culture themed machines, like Iron Maiden Pinball or Deadpool Pinball.
A recent piece in Newsweek featured this excerpt: What draws folks to play these seemingly antiquated games, especially when free ones are just a button-push away in our pockets? Zach Sharpe, director of marketing at pinball manufacturer Stern, credits phones and video games with driving people to seek out a more tangible, mechanical pastime. "It's an entertainment device that can't be replicated," Zach tells Newsweek. "While video games are fun, you don't get that same tactile action that you experience with a pinball machine."
Where
The latest pinball trend began in the Pacific Northwest. Young entrepreneurs combined arcade gaming with craft breweries, and a new breed of nighttime entertainment was born. Combine this with the recent fixation on all things vintage, and pinball gaming caught on in the hippest parts of the country. It is now spreading, and you'd be hard-pressed to find a college town or a hipster entertainment district without at least one pinball machine. But, as we mentioned above, pinball is connecting all types of people, from all generations.
Why
It's that spirit of connection that is the heart of why pinball is making a comeback. It is very much about nostalgia and remembering one's childhood with countless hours spent in front of a pinball machine, but it's also about rediscovering the old and allowing entertainment to become simple again.. Vintage pinball is a growing market fueled by pinballers hoping to reconnect with their favorite past times, and younger generations, overwhelmed by high scores and flashing colors, are catching on. Pinball is somewhat of a novelty to younger people, but it combines novelty with a familiar platform of gaming.
So there you have it, a quick briefing on one of the most on-trend additions you can add to your entertaining space. Ready to add this exciting attraction to your establishment? Contact ACS Amusements today for a comprehensive arcade game operating experience.